Building bridges between companies and users.
Our team of multilingual native speakers know the ins and outs of localization. They're aces at translation, customer support, and community moderation. We're all team players, and that helps us to break down the barriers between cultures and connect people to products they'll love.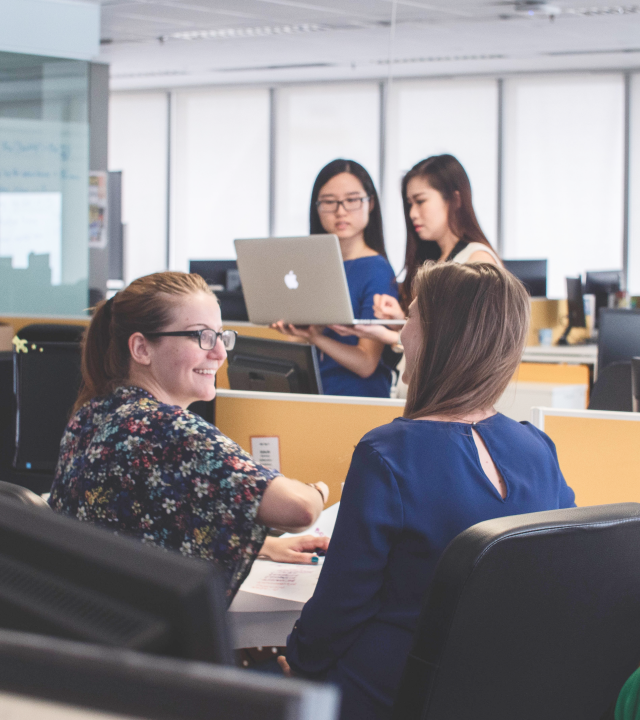 Providing multilingual support with communication in Japanese.
Providing community moderation with an objective point of view.
Providing cohesive works with concurrent multilingual translations.