Game Porting and Language Implementation
Hassle-free multilingual porting
Even when in-house engineers are unavailable, we are able to provide smooth, multilingual support for game development.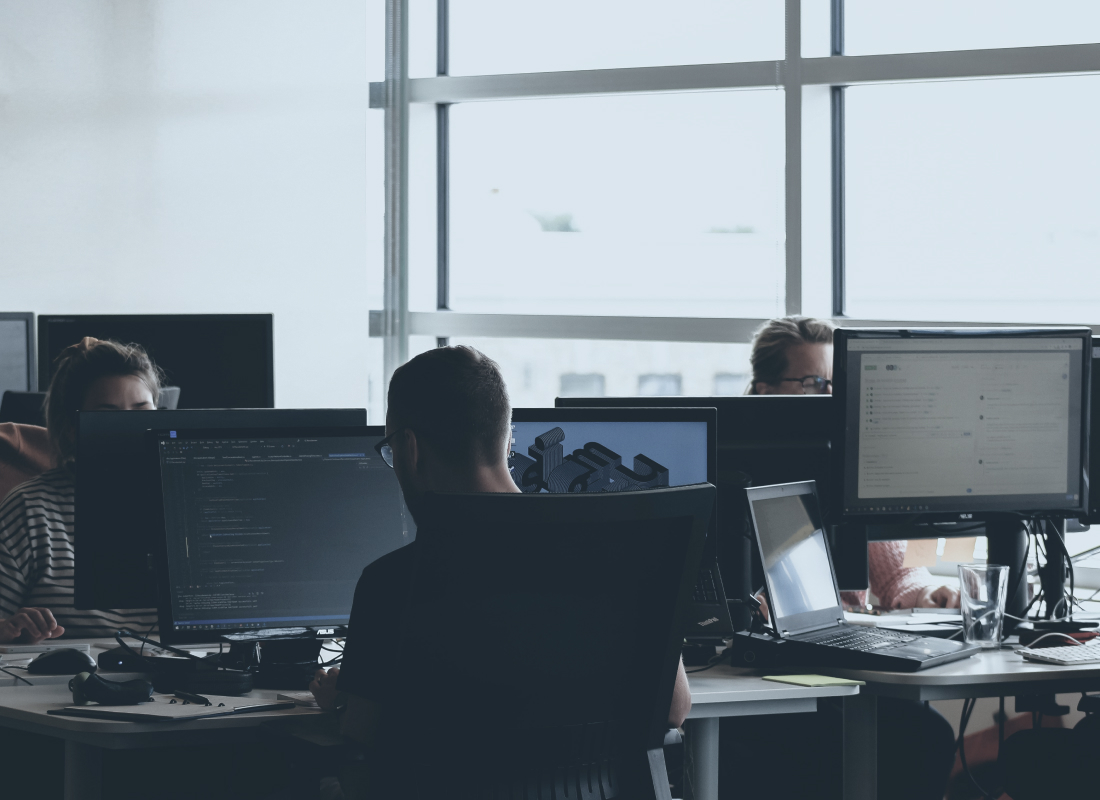 Active Gaming Media's Game Porting & Language Implementation
Everything from localization
to porting
We offer services to incorporate and implement localized text, with hassle-free multilingual LQA upon request. As some languages are read right to left, at times the UI design and system require adjustments to accommodate this. This is also a service we are able to provide.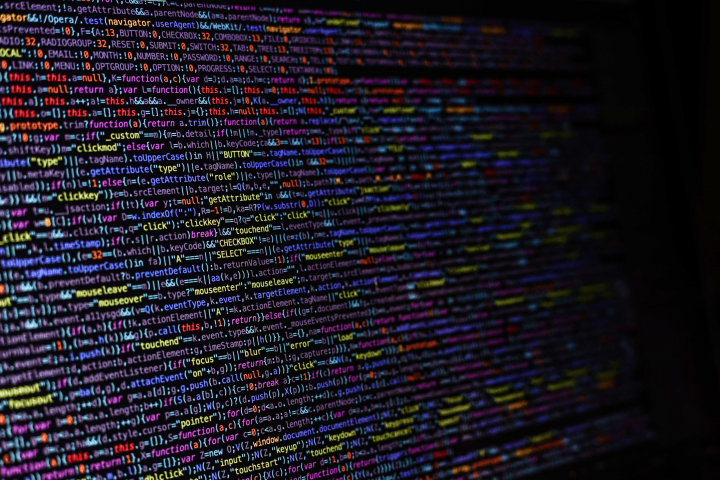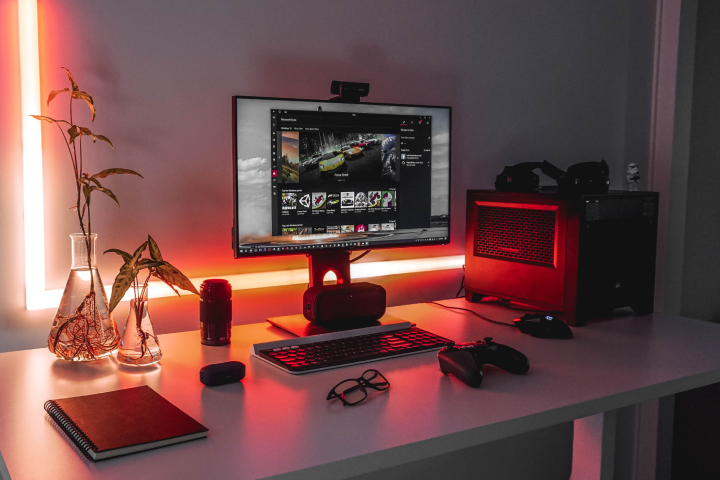 We also develop past titles or updates for sale on other platforms or consumer software consoles. This broadens the market for localized versions of games by selecting the best platform for each area. We can handle debugging (QA) services at the same time to make porting and development a breeze.
Asia: Japanese, Korean, Chinese (Simplified/Traditional), Thai, Indonesian, Malay / North America: English (American/Canadian), French (Canadian) / South America: Portuguese (Brazilian) / Central and South America: Spanish (Central/South American) / Europe: English (UK), German, French, Italian, Dutch, Danish, Spanish (European), Portuguese, Swedish, Finnish, Czech, Russian / Middle East: Arabic, Turkish, Arabic (Egyptian), French (African) / Note: Some exceptions may apply. An additional 50+ languages can also be made available upon request.
If the translation/localization is made from Japanese, payment is calculated as character count x rate, if it's from English, then it's word count x rate. We will provide the calculations, so a quote can be made available once you have provided the files or text data. The rates may vary depending on language pairs, volume, and deadlines, and we will also factor in the game engine used. Depending on the volume, a free trial may also be provided. Feel free to make an inquiry.
 Check out our blog for more about implementing game translations!

Check out our blog for more about implementing game translations!
Active Gaming Media also provides other services relating to the overseas expansion of manga in addition to translation.
Translation and Recording of Promotional Videos
We have partnerships with voiceover recording studios around the world, where we can provide multilingual voice recordings for advertisements using character voices, promotional videos, and more. We can also provide subtitles for trailers, commercials, YouTube, and other short video content.
Production of a Variety of Content
We offer a variety of promotional content, such as banners, videos, posters, special webpages, and more. If we are involved from the production stage, we are able to quickly deliver naturally localized designs that are tailor-made for the target audience. We are also available to provide Japanese content.
Promotion and Advertising Overseas
We offer both domestic and international promotional services. Press releases proofread by native speakers can be sent directly to writers overseas through our network, and we are also able to request promotions with local influencers on behalf of clients.
Business Support and Marketing
We provide multilingual customer support, 24 hours a day, 365 days a year. We respond to inquiries, monitor social media posts to immediately report outages or rumors, collect user feedback, and manage social media accounts to post announcements or respond to DMs, as well as monitor video streaming and hosting services.