Let's get the ball rolling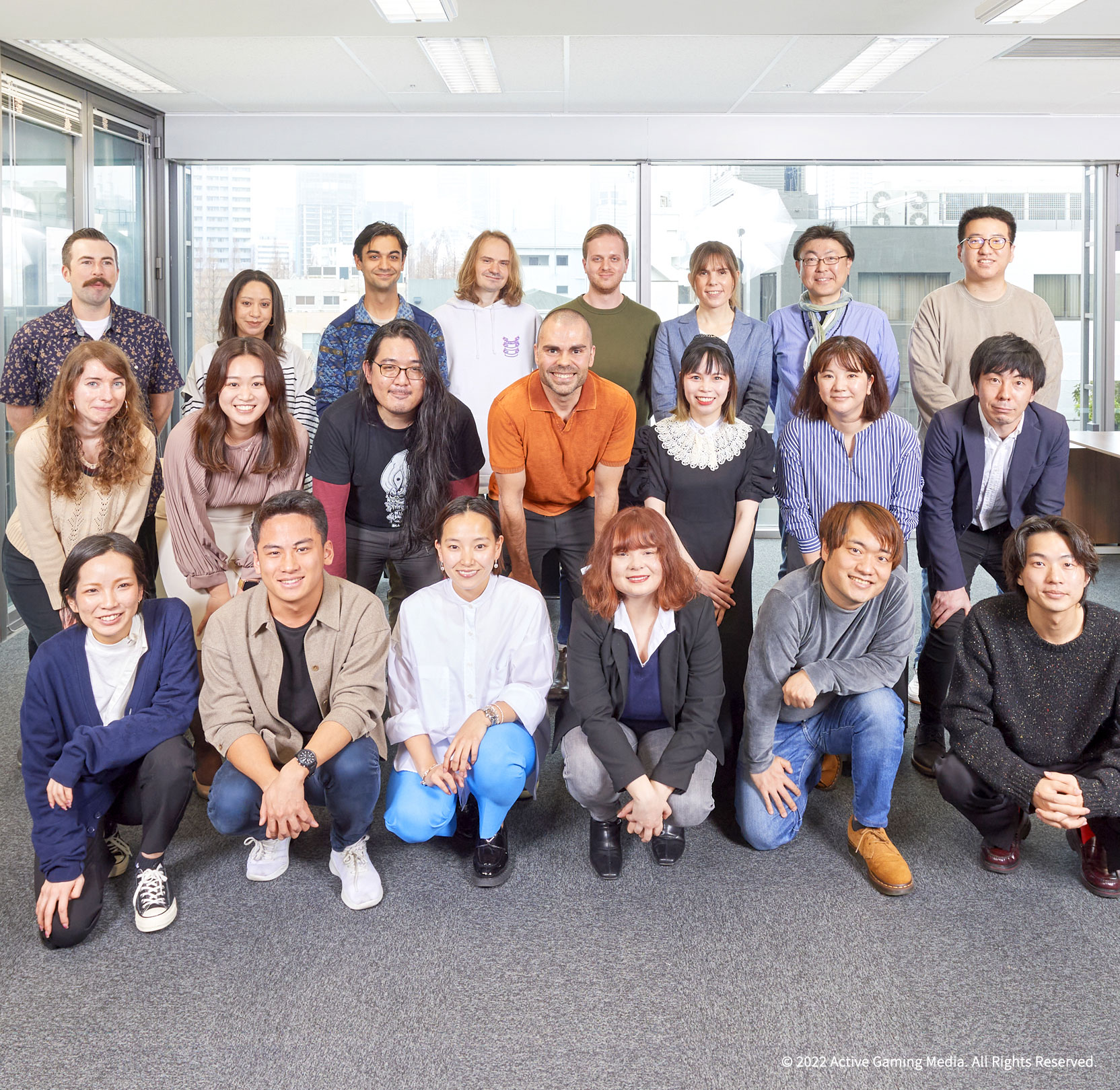 Localization is what we do
Localization is all about finding the best way to convey what a piece of media is trying to say, and in a manner that's familiar to a specific audience.
At Active Gaming Media (or AGM for short) we publish excellent games, create the media that informs the world about those games, and even lend a hand with support and other creative work involved in taking these games around the world. Localization is a key factor in giving players what they crave—excitement, immersion, and connection.
Chances are, you've already
come across our work
Chances are,
you've already
come across our
work
Our localizations have brought smiles to the faces of people around the world.
Countries (Regions)
Served
We also do more than just localization...
Top-quality localization that brings out the best in entertainment.
Bridging the gap between gamers and developers.
From local to global publishing, PLAYISM does it all.
Global gaming news that instantly connects Japan with the world.
Visualizing today to design tomorrow.