We translate webtoons, too!
In the past, we have worked on the translations for many manga titles in the traditional graphic novel format. For this format, all of the dialog, sound effects, signs, and more are translated into other languages in text files prior to being integrated into the artwork (DTP). Now, as webtoons and other digital formats become more popular, the translation and DTP work can be done directly on the data files. In this way, our vast experience has helped us to evolve with the times and meet our clients' changing needs.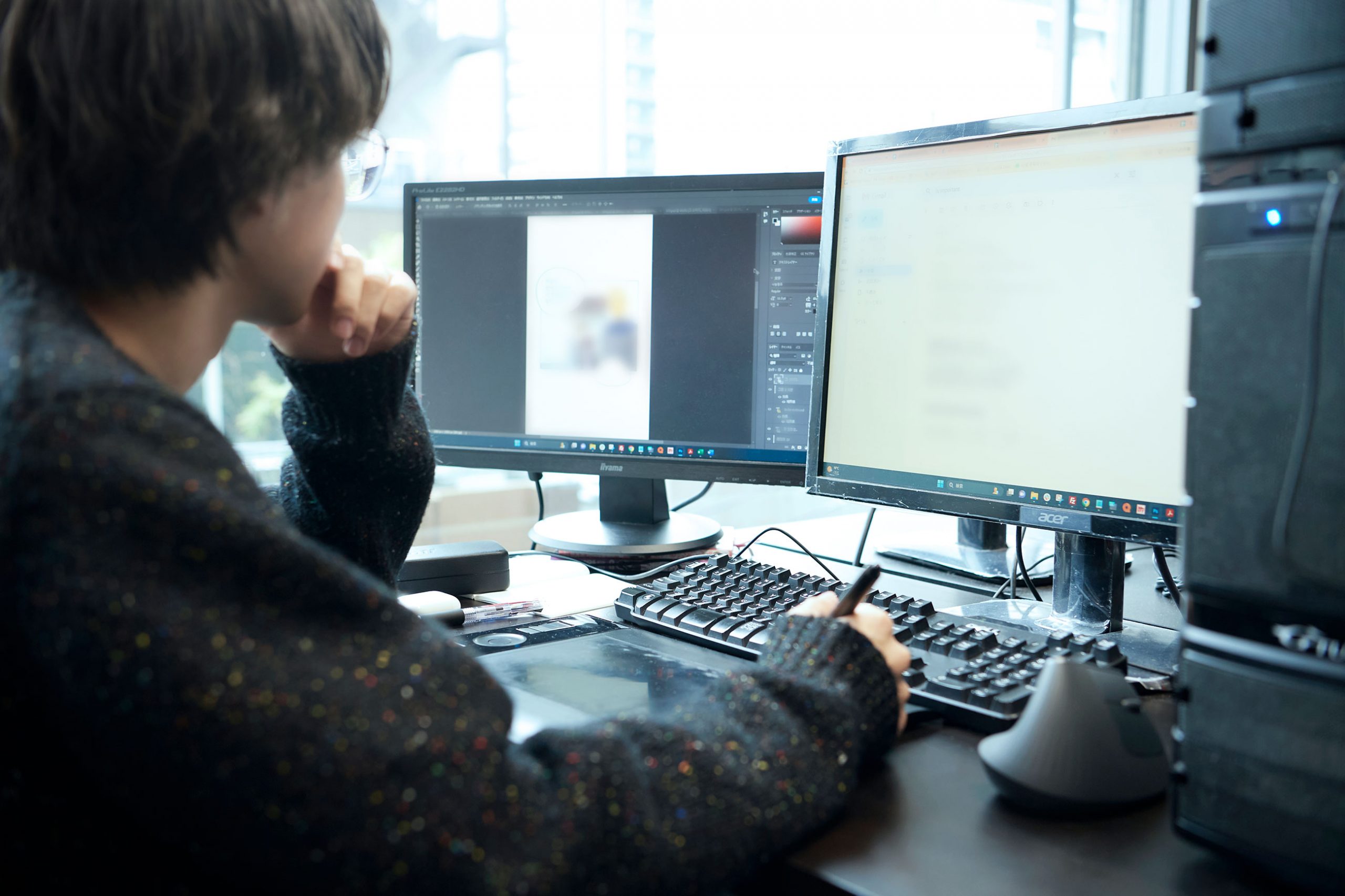 Webtoons are digital/web comics originating in Korea. In contrast to traditional manga/graphic novels, webtoons feature vertical layouts, intended to be read on smartphones.
Active Gaming Media's Manga Translation
Manga translations by avid manga readers
Multi-lingual staff translate manga directly from Japanese into their native language, or translate from their native language into Japanese. Many people from around the world who work with us are fans themselves of manga, games, and anime. This allows us to tailor teams to each manga's genre and story, and provide a localization in line with what manga fans will expect, as well as seamless continuations of established series.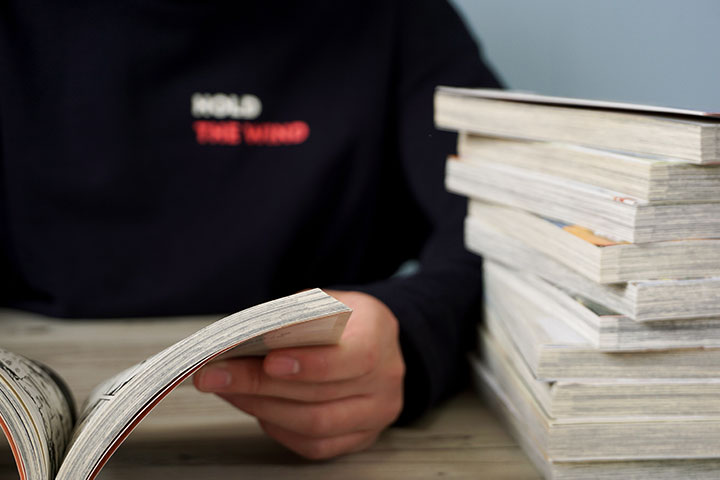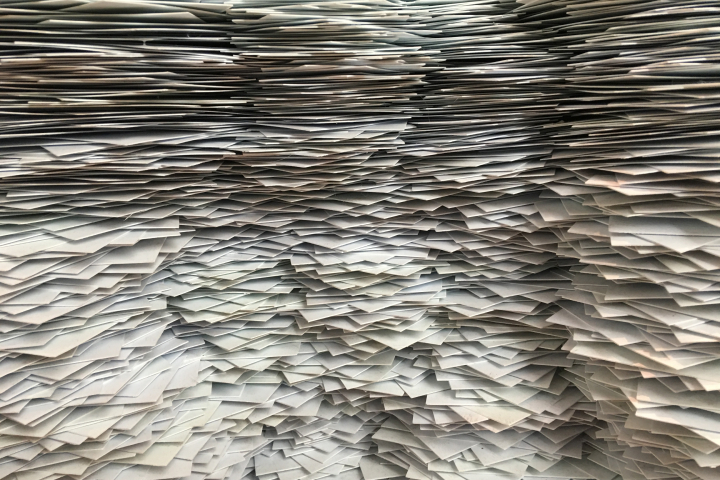 A wealth of translation experience built up over the years
As Japan's first company to specialize in game translation and localization, we have built up a wealth of knowledge and skills, both at an individual level and shared throughout the company. In terms of manga translation, our extensive skills and experience have contributed to the translation of over 150 titles.
Flexible support for manga creators and publishers
Our company's motto is "eliminating all barriers in entertainment," and with this in mind we all work together to value the wishes of the creators, publishers, and everyone involved in the production of manga. In manga, the language, text display, and expressions are all important, so we work to ensure that multilingual translations are made with these in mind. We also do everything possible to meet client requests, including delivery times, handling of emergencies, and the use of designated communication tools.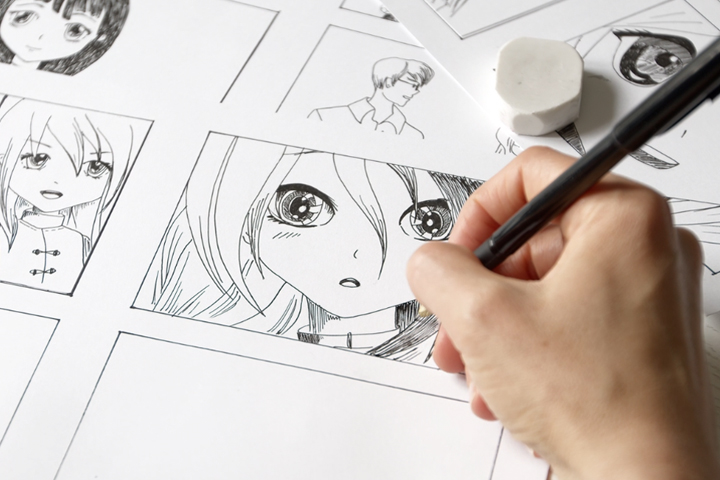 If DTP is not included, we are able to handle any form of text file. Transcription on our side is also possible. If DTP is included, we are able to work with InDesign (.indd), Illustrator (.ai), Photoshop (.psd), Clip Studio Paint (.clip), and SAI (.sai) formats. We also accept .jpg and .png.
Asia: Japanese, Korean, Chinese (Simplified/Traditional), Thai, Indonesian, Malay / North America: English (American/Canadian), French (Canadian) / South America: Portuguese (Brazilian) / Central and South America: Spanish (Central/South American) / Europe: English (UK), German, French, Italian, Dutch, Danish, Spanish (European), Portuguese, Swedish, Finnish, Czech, Russian / Middle East: Arabic, Turkish, Arabic (Egyptian), French (African) / Note: Some exceptions may apply. An additional 50+ languages can also be made available upon request.
Manga translation rates are calculated based on page count. For webtoon manga, it is calculated based on the number of panels. The rates may vary depending on language pairs, volume, and deadlines. Depending on the volume, a free trial may also be provided. Feel free to make an inquiry.
Services for the Overseas Publication of Manga
Active Gaming Media also provides other services relating to the overseas publication of manga in addition to translation.
Translation and Recording of Promotional Videos
We have partnerships with voiceover recording studios around the world, where we can provide multilingual voice recordings for advertisements using character voices, promotional videos, and more. We can also provide subtitles for trailers, commercials, YouTube, and other short video content.
Production of a Variety of Content
We offer a variety of promotional content, such as banners, videos, posters, special webpages, and more. If we are involved from the production stage, we are able to quickly deliver naturally localized designs that are tailor-made for the target audience. We are also available to provide Japanese content.
Promotion and Advertising Overseas
We offer both domestic and international promotional services. Press releases proofread by native speakers can be sent directly to writers overseas through our network, and we are also able to request promotions with local influencers on behalf of clients.
Business Support and Marketing
We provide multilingual customer support, 24 hours a day, 365 days a year. We respond to inquiries, monitor social media posts to immediately report outages or rumors, collect user feedback, and manage social media accounts to post announcements or respond to DMs, as well as monitor video streaming and hosting services.